Designer Spotlight | Sassi Holford
Inspired by nature and romance with focus on texture and light, it seems right to shine our spotlight on British couture designer Sassi Holford. Celebrating almost 30 years, Sassi's experience and design flare is reflected in all her clients, from royalty to celebrities and yes... AP brides & stylists alike! 
As we head into a new season were are delighted to introduce Sassi's new collection - Enchanted. 
Light, effortless and ever so slightly understated, Sassi's creative development for these new designs began with sourcing exciting new fabrics from across Europe.  Matching these new textures with soft, feminine shapes has created gowns with a truly magical essence which reveal the hidden fairy-tale romantic inside every bride.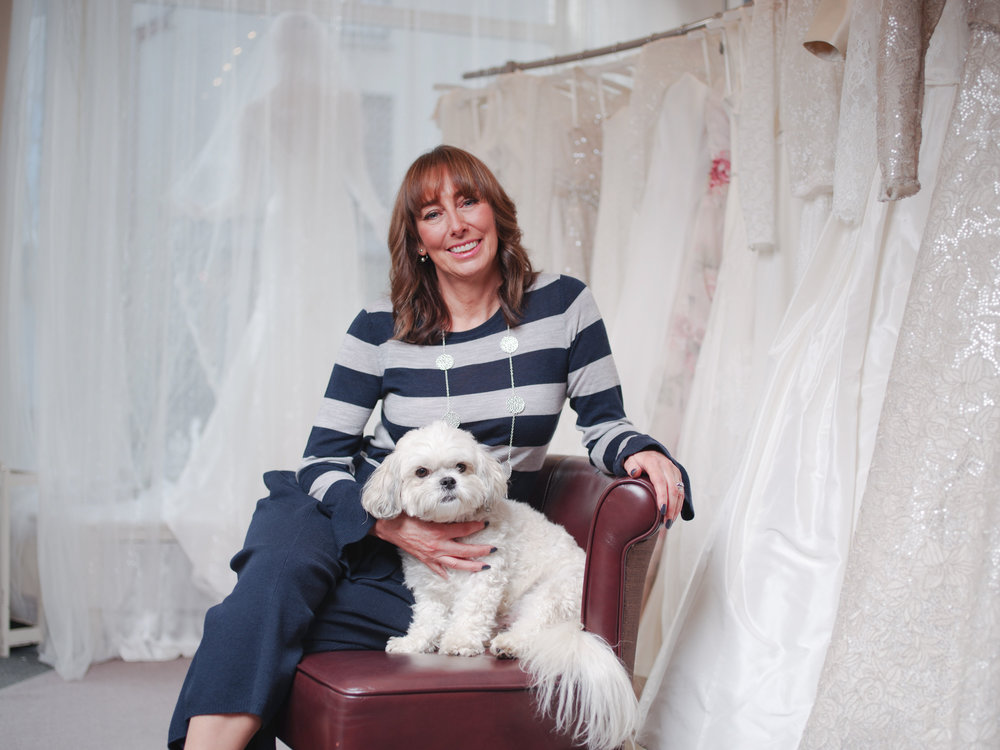 When did you start designing?
I started when a friend of mine was getting married and it dawned on me, I thought "I will make you one!" I have been designing since and launched in Harrods soon after.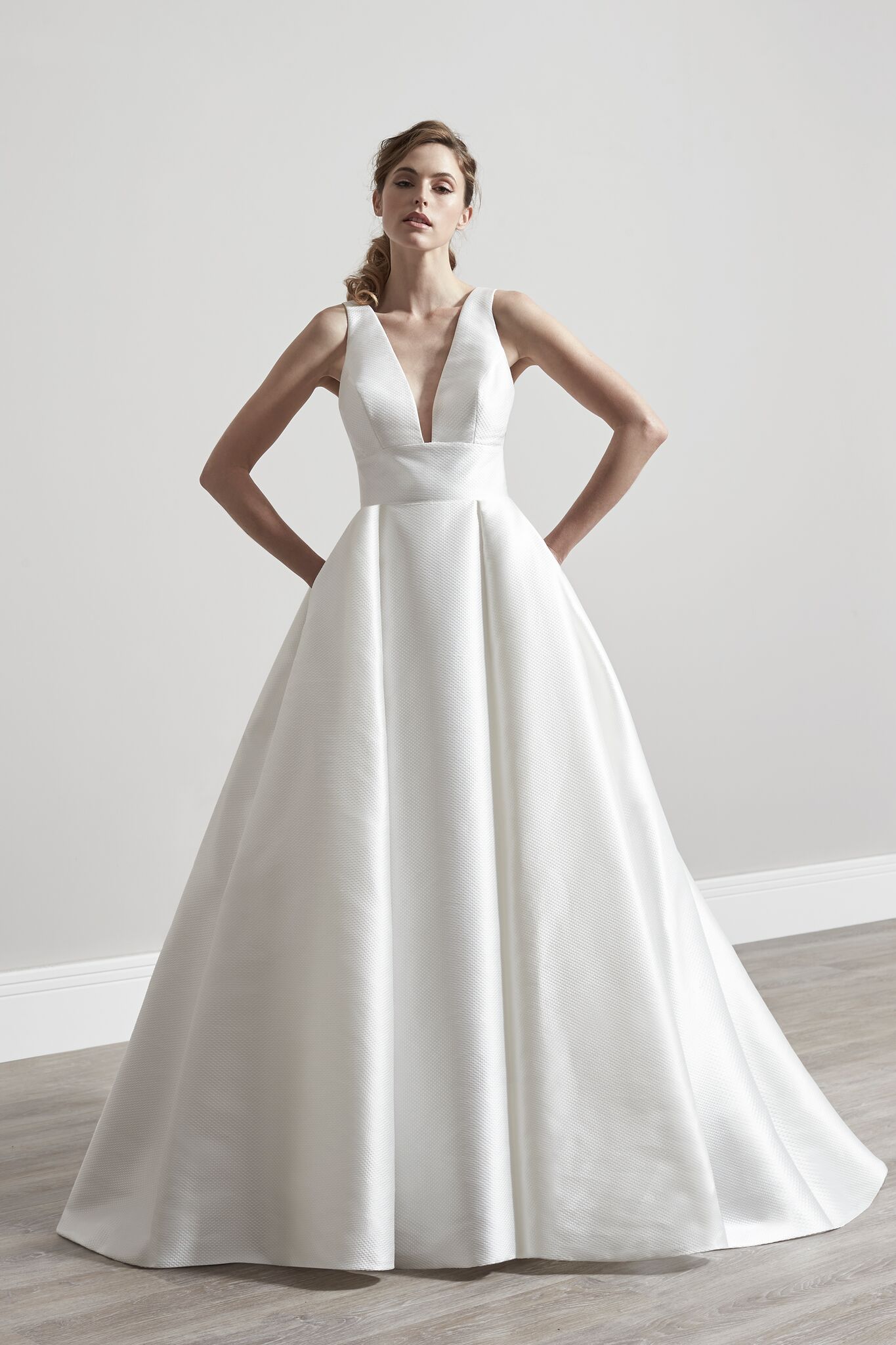 I'm passionate about my dresses being made in the UK. I feel we can add the quality and service that I know can't be replicated anywhere else.
Each dress we make is made with the bride's name attached to the order, so it's not just a row of dresses waiting for someone to buy. The dress is really made for her; we like to make it personal. Each bride can now follow the journey of their dress being made, with pictures from fabric to finish.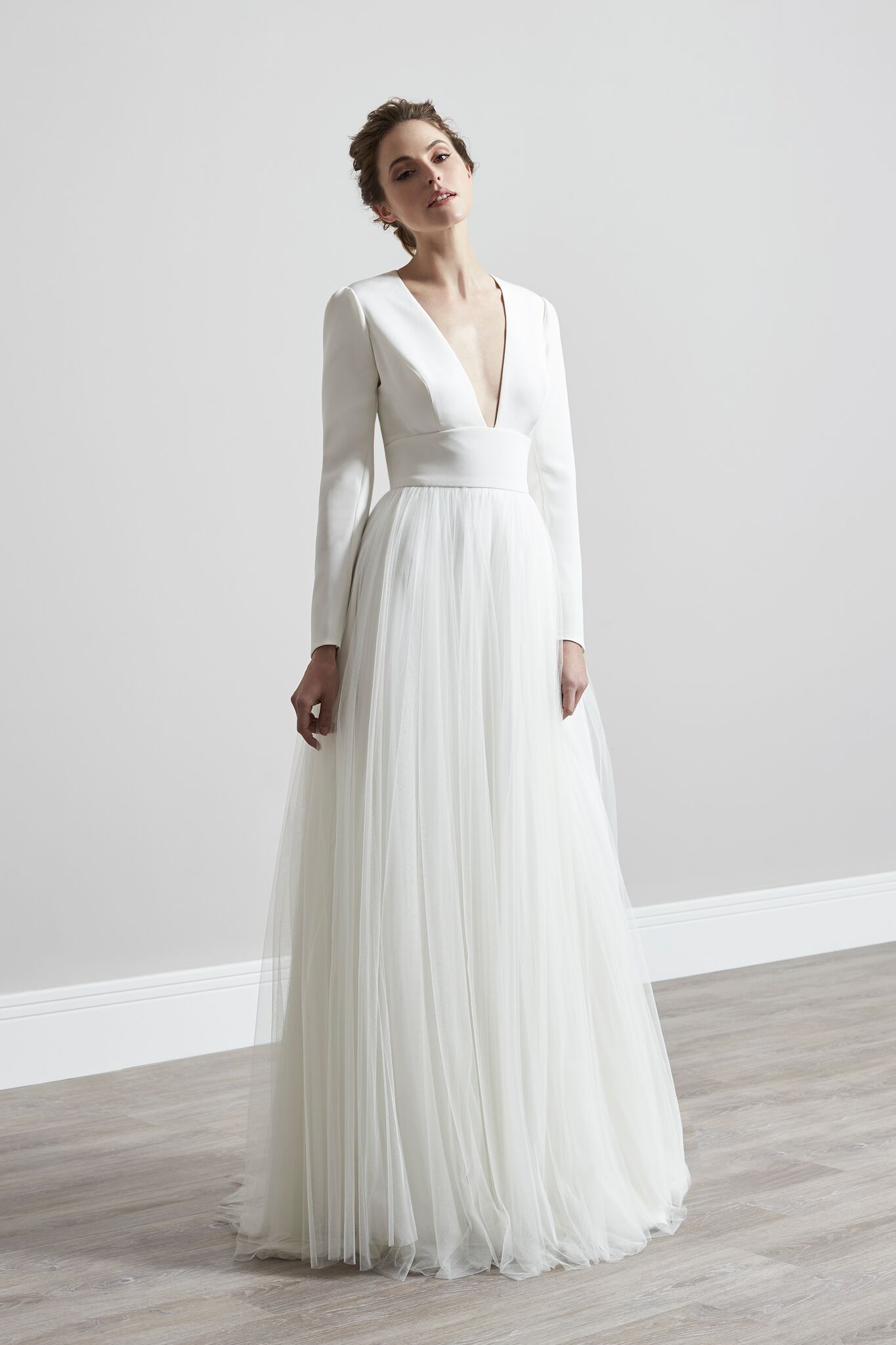 I feel that they can represent me and my product well. I know that they will look after the client. When you buy a wedding dress, it's not like usual shopping, when something is put in a bag and you're off. It's the beginning of a relationship. So I only put my product where I believe the bride will have a fantastic experience.
"THE SASSI BRIDE IS QUiETLY CONFIDENT"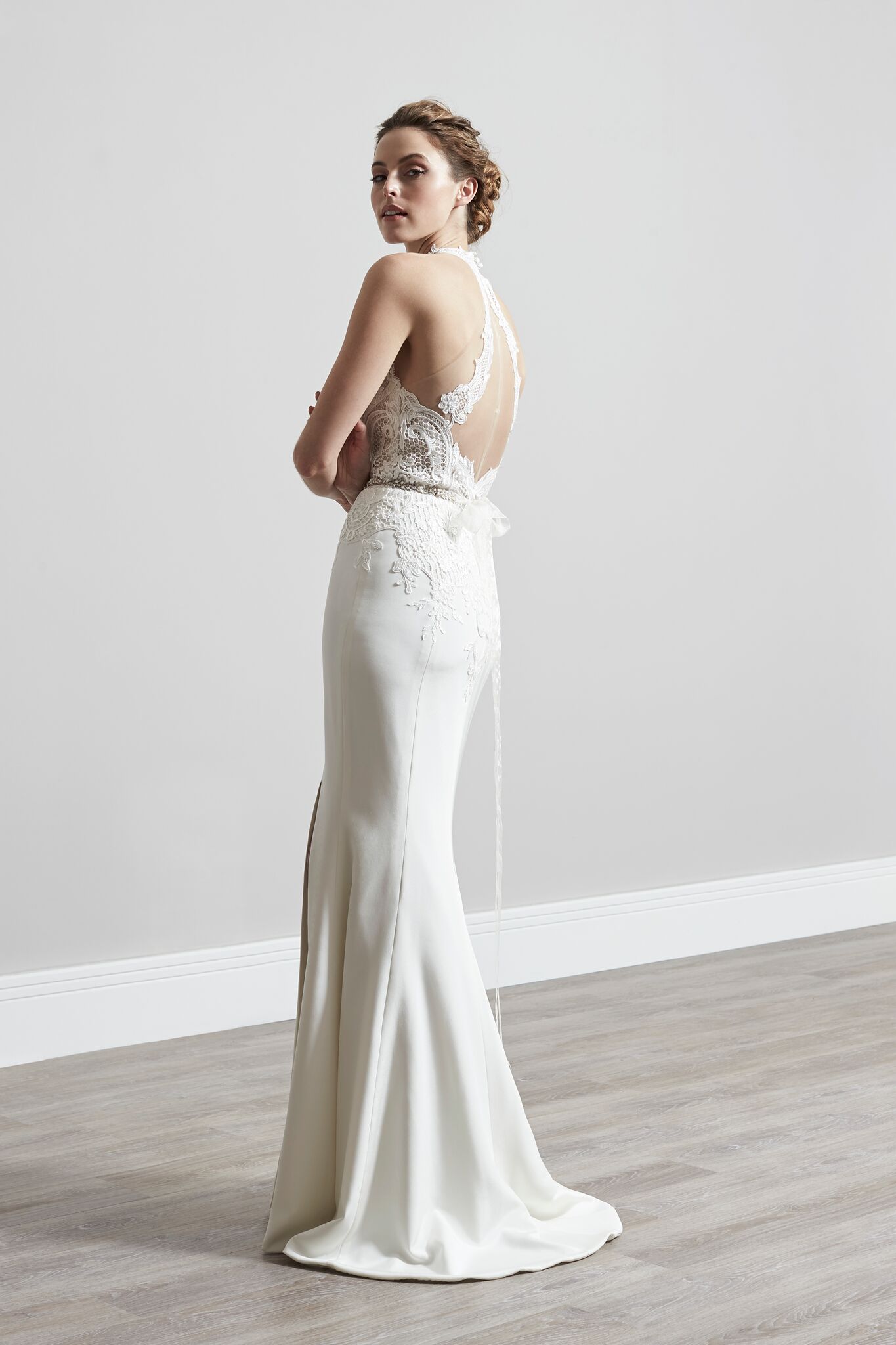 How do you gain inspiration each year?
I think if you ask my husband it's because I have the attention span of a child, so as soon as I create a collection, I find that I go and create again. You just want to improve. But because bridal now runs close to fashion trends you can be inspired everything; by Paris, fashion runways or individual clients.
Inspiration is around you all the time - you just have to look for it!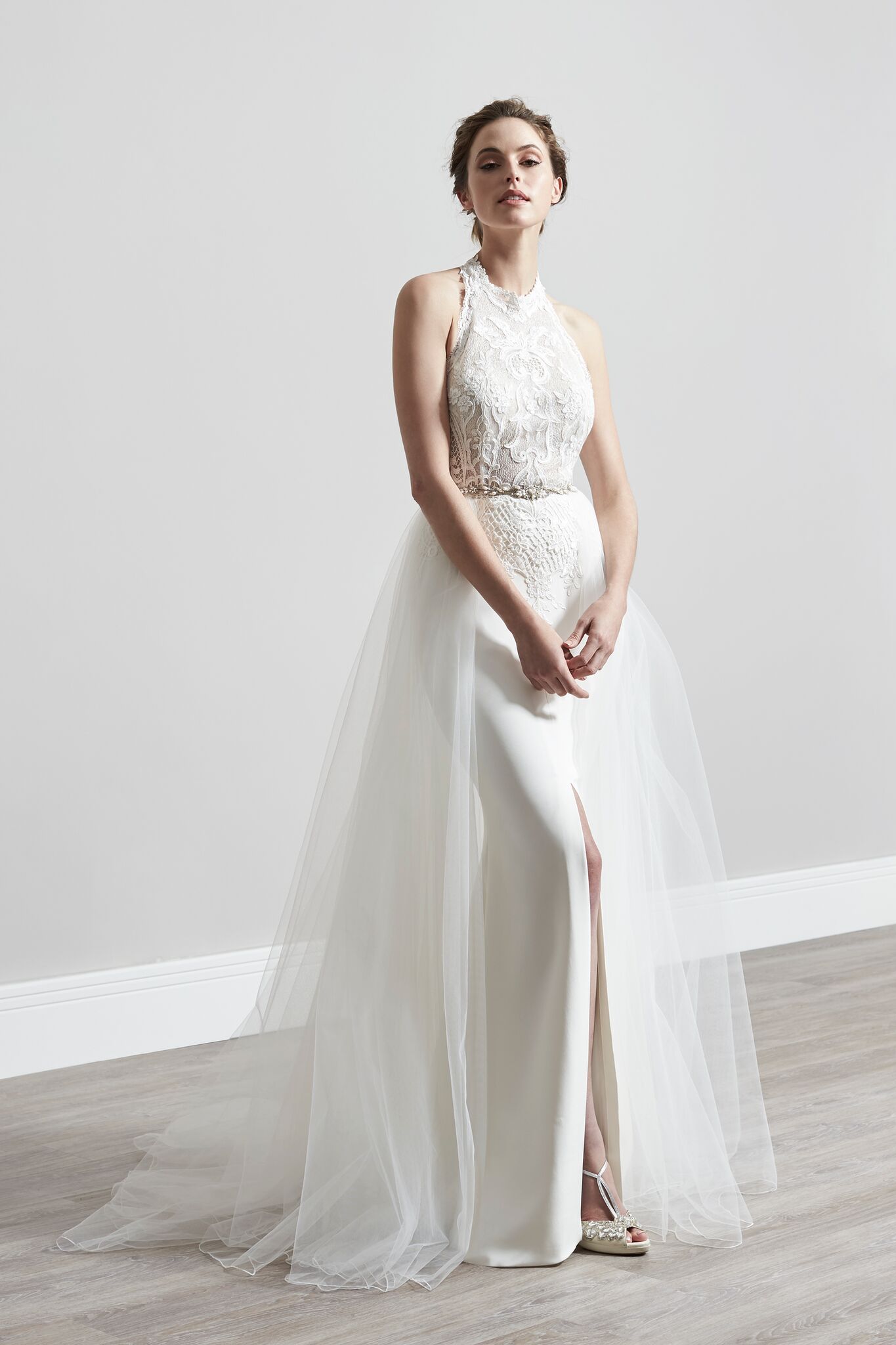 what can we look forward to in the new collection?
I'm having fun at the moment and I'm cutting some real shapes. That's the best way to put it!
The new collection is designed to reflect the many facets of the Sassi Holford bride. The collection remains true to classic Sassi Holford tradition - celebrating the female form and enhancing the bride's unique individuality.
"BUYING THE DRESS IS THE BEGINNING OF A RELATIONSHIP"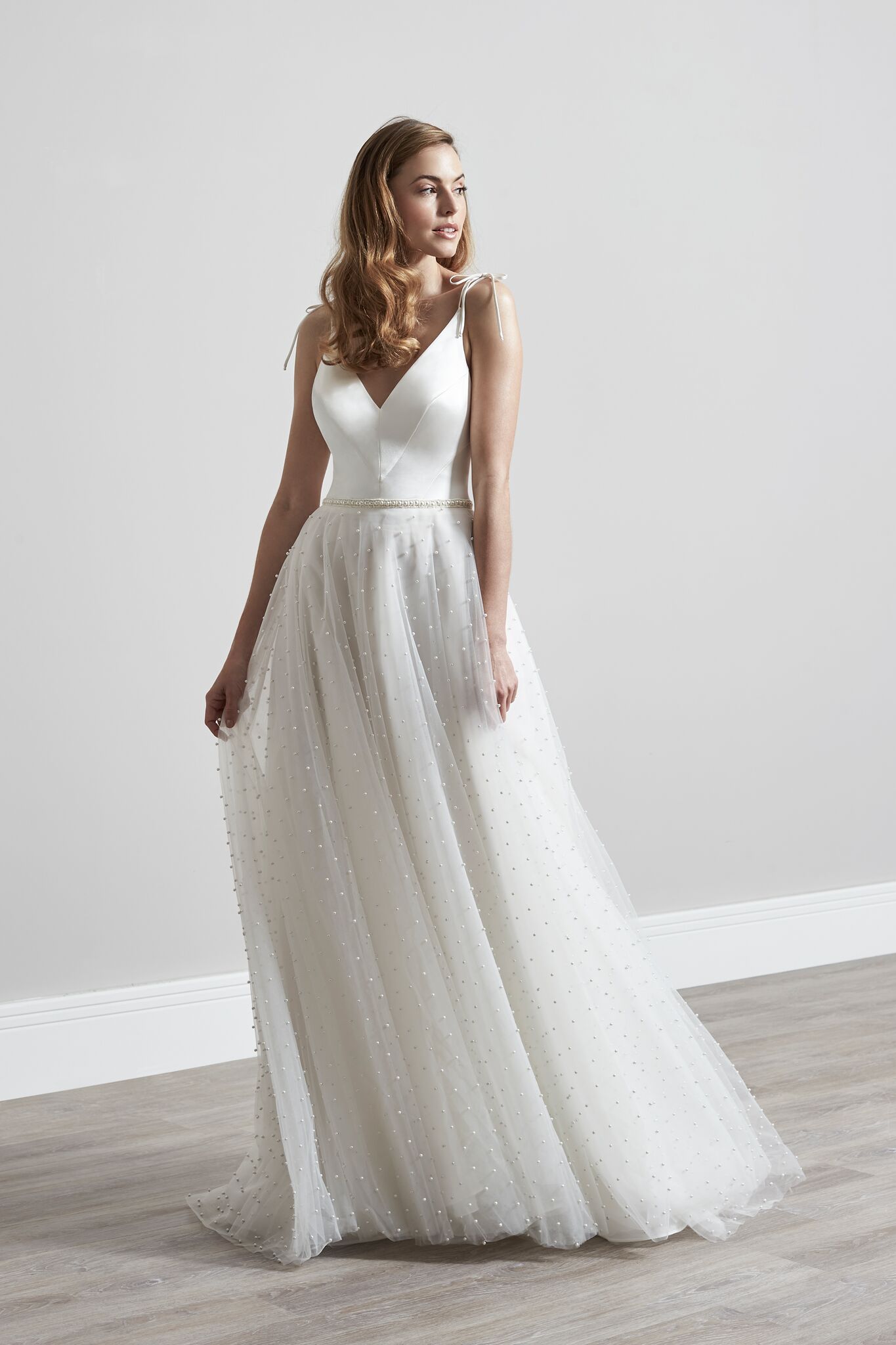 What textures are essential to the Sassi Bride?
Embellished and floral tulles, 3D waffle fabrics, feathers and brocades are combined with delicate sparkle sequins, pearls and lace for dresses that have 'soft impact' whilst retaining the essential femininity of the wedding gown.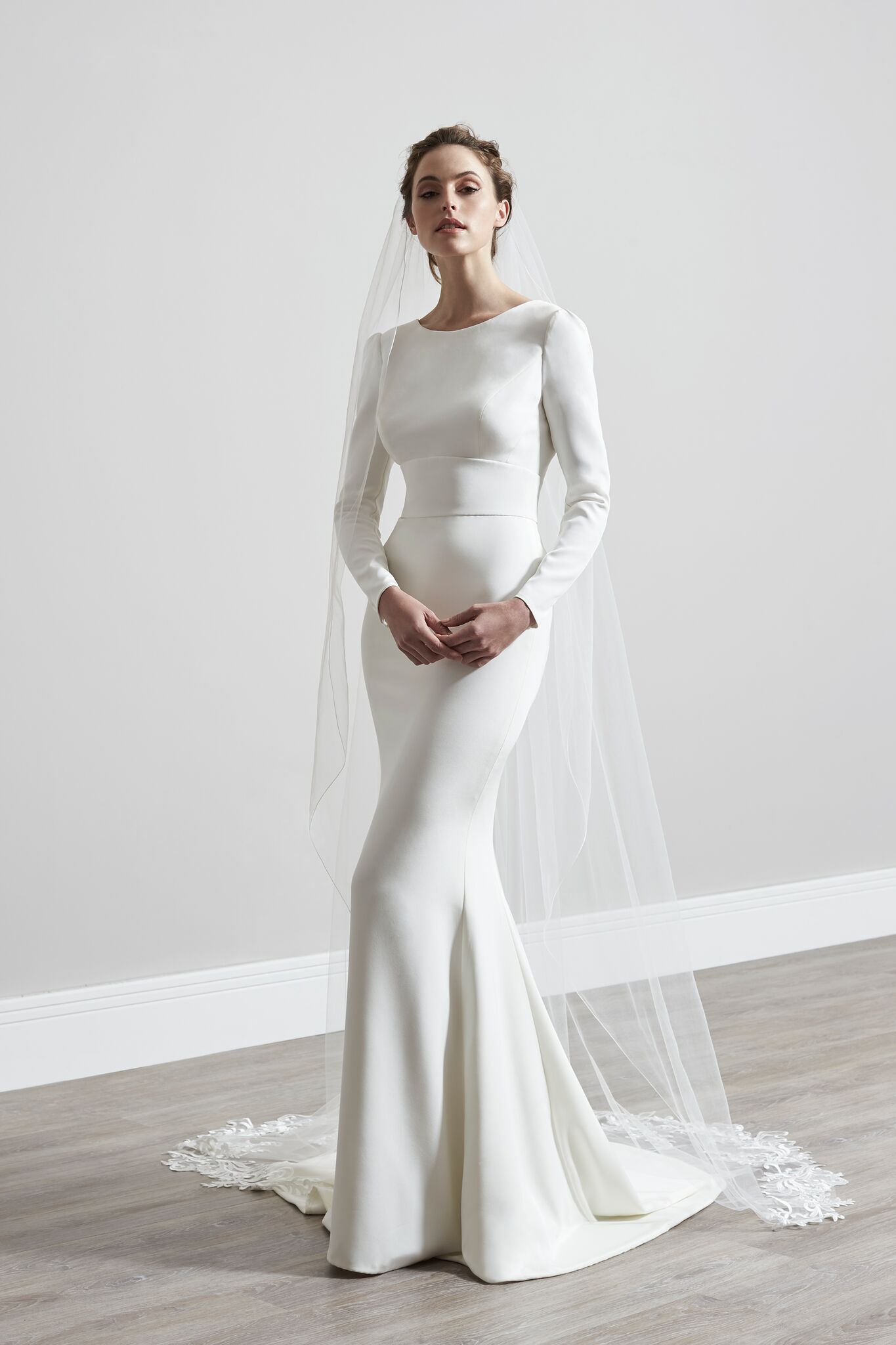 What are some of the key design elements?
Laser cut appliqués, understated embellishments, unique back details and plunging necklines. Silhouettes range from dramatic soft tulle ball gowns or playful tiered skirts to figure hugging fishtails, reflecting the romantic theme of the collection.
"go to a boutique that really knows the dresses."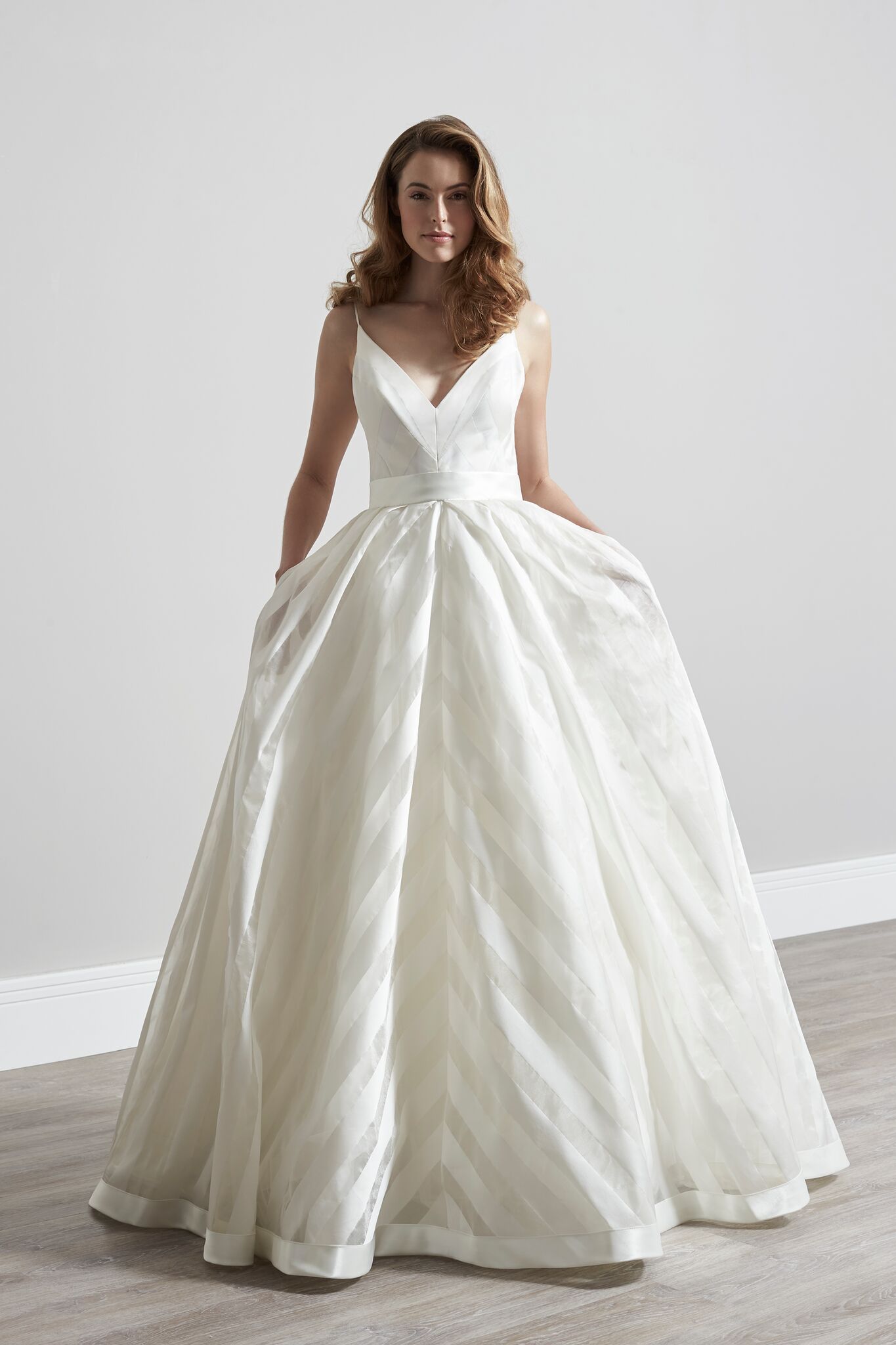 What advice would you give a bride to be?
The thing is that there is so much out there that it can be completely overwhelming. So do your research before you run around after all these dresses.
You need to have a focal point and go to a boutique that really knows the dresses.
Definitely get your dress from someone with amazing alterations. I only have my dresses hanging in shops that have impeccable alteration teams.
If like team AP you love understated beauty in all its integrity and  love all things Sassi, book into our boutique to shop the collection including exclusives designed by Sassi and inspired by Anne Priscilla.